Offering the best education
consultancy service &
boundless higher education
opportunities
Offering the best education
consultancy service &
boundless higher education
opportunities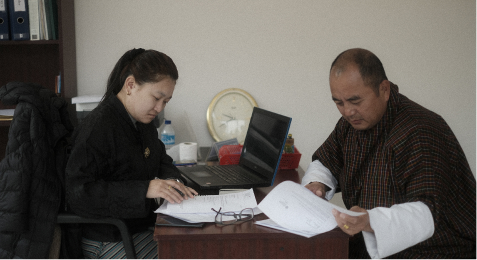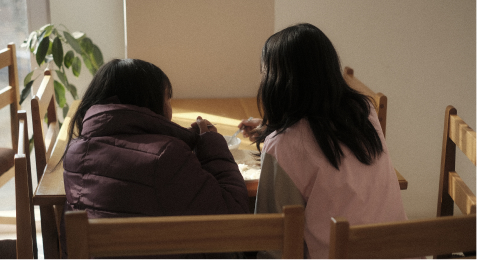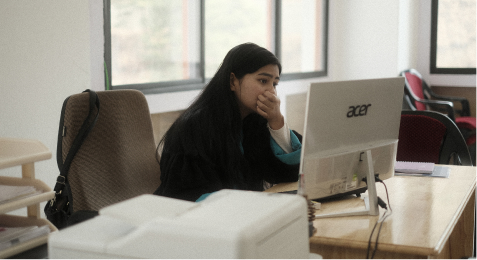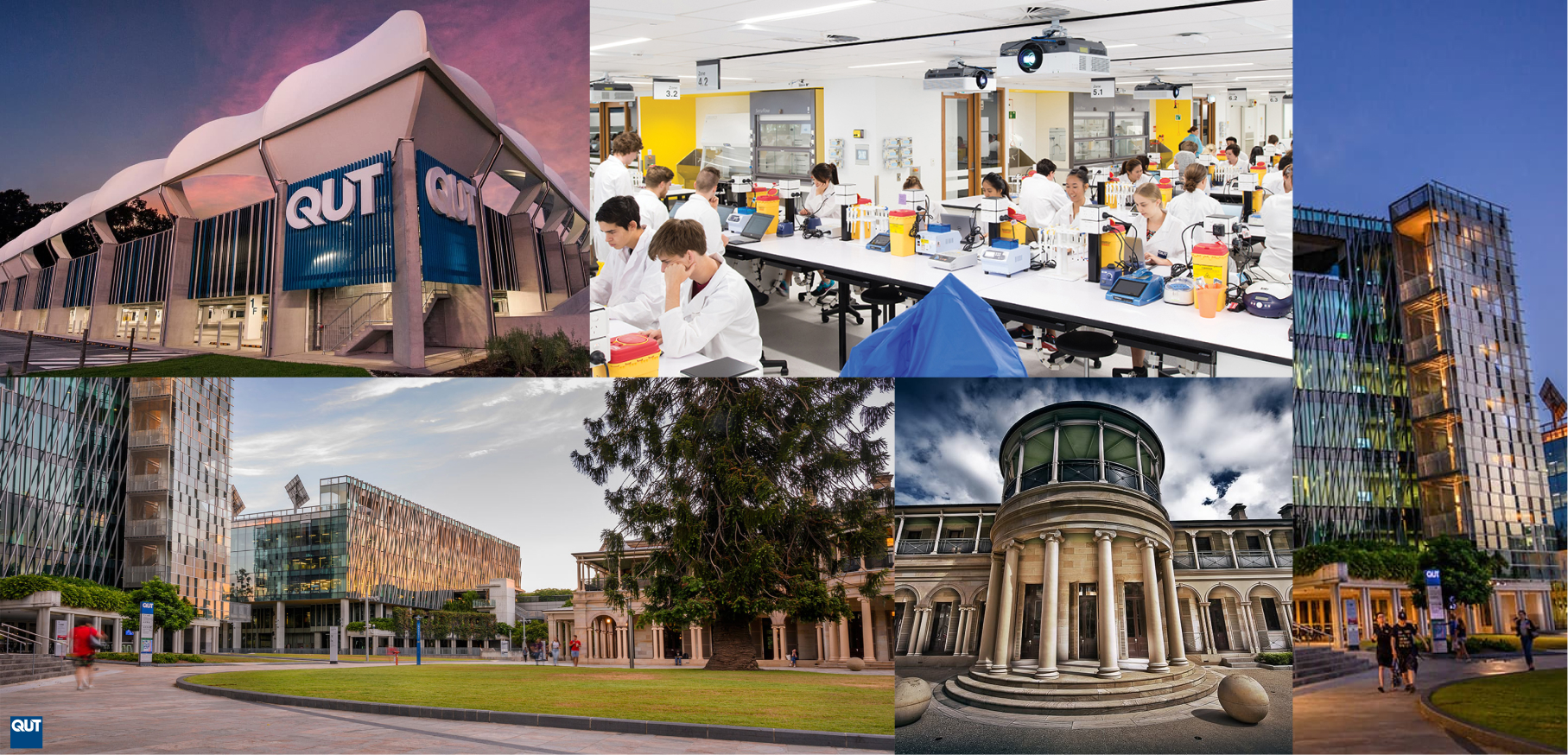 Postgraduate programs encompass a broad spectrum of subjects, comprising business, engineering, sciences, arts, humanities, and social sciences. We collaborate with distinguished universities and colleges in Australia, giving you an extensive range of options to select from.
All courses are designed to challenge students and prepare them for leadership roles in their fields. However, courses are flexible, allowing students to pursue their studies while balancing work, family, and other commitments. You are welcomed to enquire more about the courses and institutions at Rigpa House ECPF!
Welcome to our Rigpa House webpage, where we offer a variety of undergraduate courses for students interested in pursuing higher education. Our courses are designed to provide students with a solid foundation in their chosen field of study, as well as practical skills and experience that will help them succeed in their future careers.
Undergraduate courses cover a wide range of subject areas, including business, engineering, sciences, arts, humanities, and social sciences. We work with reputable universities and colleges to offer you an array of options to choose from. All courses are designed to provide students with a comprehensive education that includes both theoretical and practical components.
We are committed to providing students with the guidance and support they need to succeed. Our team of experienced advisors will work with you every step of the way, from selecting the right courses to apply.
So, if you are looking for quality undergraduate courses that will prepare you for a successful career, look no further than Rigpa House consultancy. We invite you to explore our course offerings and discover the opportunities that await you!
Diploma courses are designed to provide you with the knowledge and skills you need to succeed in your chosen field. Whether you're looking to enhance your current job skills or start a new career path altogether, diploma courses offer a wide range of options to choose from.
Contact us for any of the course preferences you may have and we will get back to you.
Offering the best education consultancy service & boundless higher education
opportunities.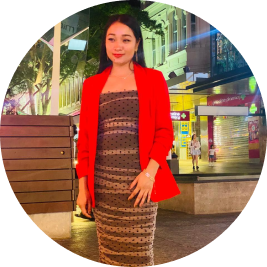 Sita Chhetri
If you want to pursue your dreams abroad then rigpa house is the best choice. They provide best counseling and are very friendly that you can approach without hesitation. Moreover they are so particularly to their responsibility that they provide best services. Thank you so much for your service. I got my Visa before a month so try it out!!!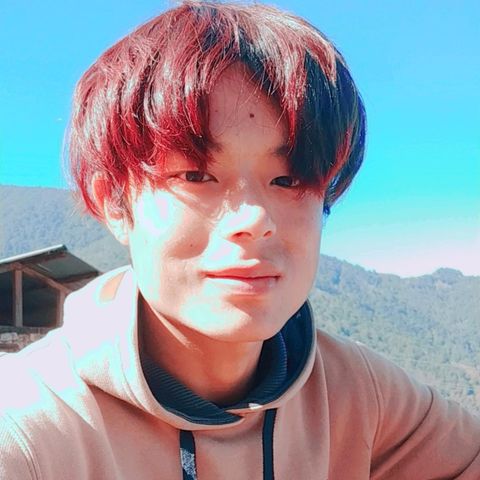 Chogyal
Your content goes here. Edit or remove this text inline or in the module Content settings. You can also style every aspect of this content in the module Design settings and even apply custom CSS to this text in the module Advanced settings.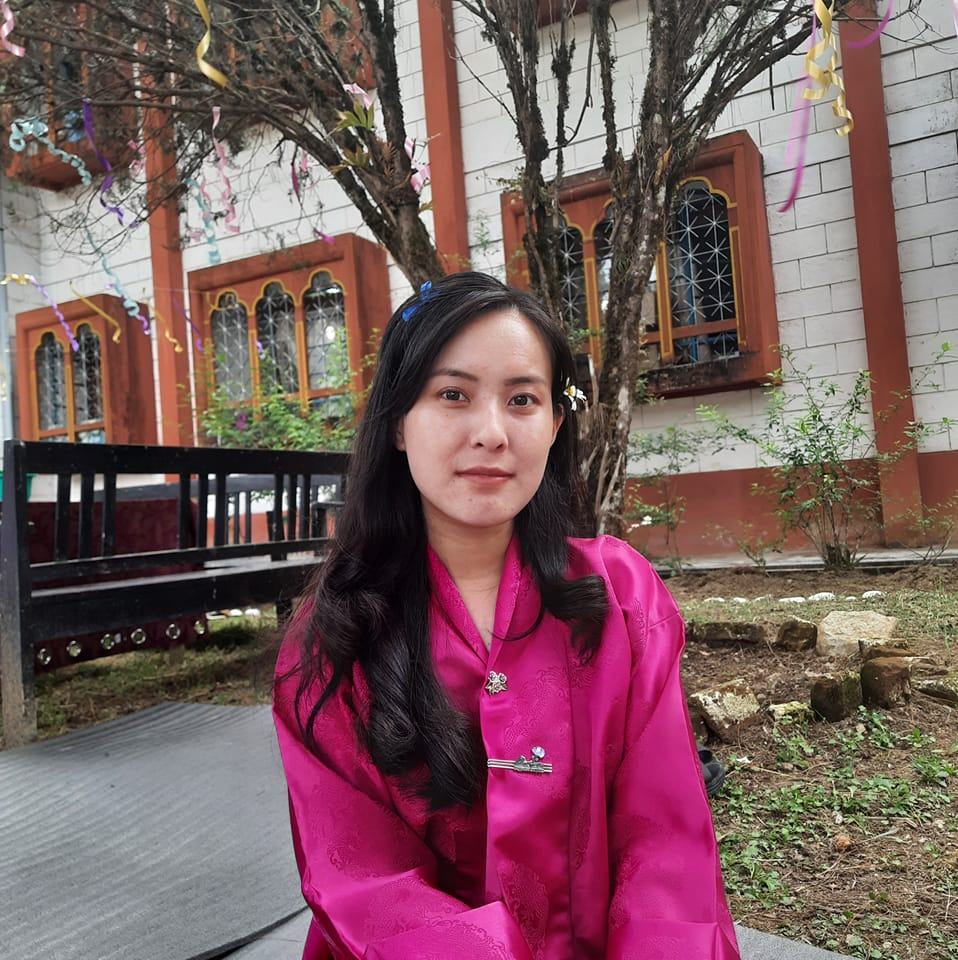 Kinzang Choden
Rigpa house the best place to find your dream turn into a reality. Not just a thankyou but the service that you rendered to me deserve tons of thankyou. I decided to write a short Thanksgiving note to let you know how much I appreciate the outstanding service that you provided to me and because of your effort, I could finally experience myself how it feels to see my dream come true within a few months.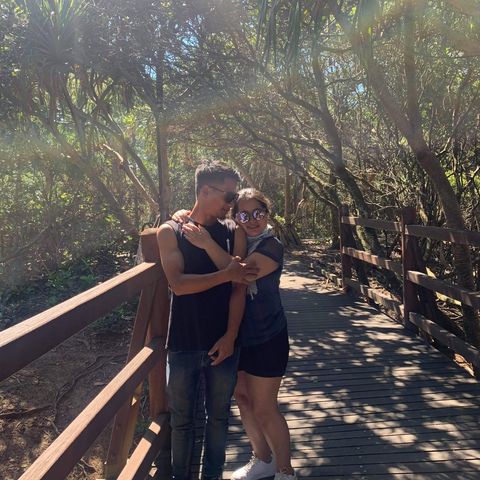 Lalit Mongar
Rigpa House ECPF is very professional and approachable. I recommend everyone who wish to pursue their masters in Australia to take consultancy services from Rigpa.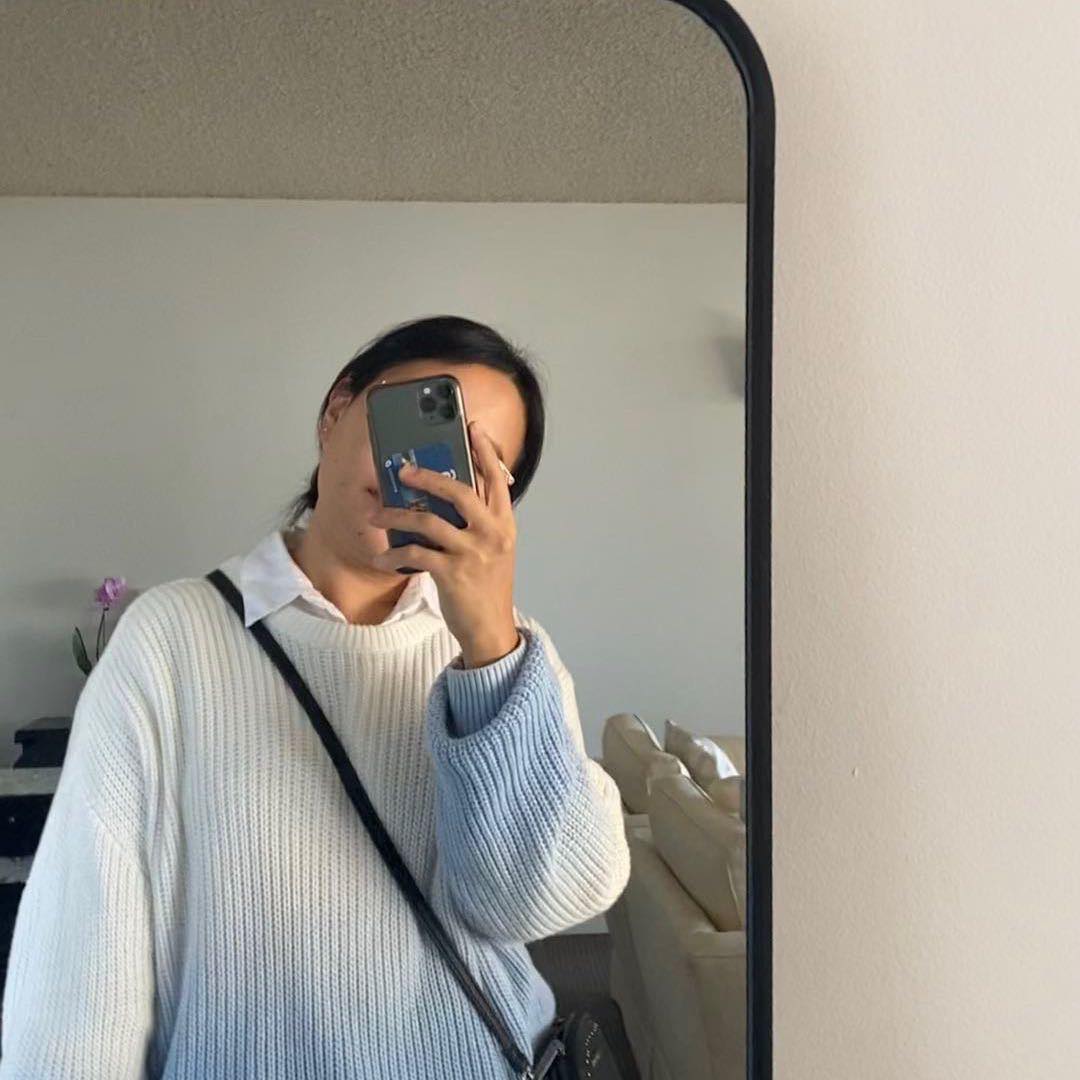 Jangchuk Choden
one of the best consultancy! we are being helped in every possible ways. so choose rigpa house for further success, you won't regret. Best of all "RIGPA HOUSE"